What is restorative dentistry?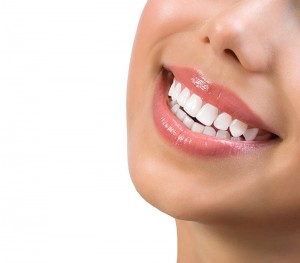 Restorative dentistry focuses on restoring your smile. If your smile has been damaged by injury or decay, we can restore your smile to optimal function, health, and appearance. We also provide several options for replacing missing teeth. Whether your smile has been damaged by decay, a broken tooth, or even a missing tooth, we have the restorative dental solutions you need. Dr. Tao Sun, our experienced dentist, will help you determine what type of restorative dental treatment is right for you. Through improved techniques and modern technology, we are now able to offer more options for restoring a tooth back to its normal shape, appearance, and function. Should your teeth ever require a restorative treatment, you can rest assured knowing we will always discuss with you the available options and recommend what we believe to be the most comfortable and least invasive treatment. Providing you with excellent care is our number one priority when creating your beautiful smile.
Do I need restorative dentistry?
You may benefit from restorative dentistry in Apple Valley and Costa Mesa, California if your teeth are damaged or missing. To learn more about our restorative dental options, we welcome you to continue browsing our website and call our dental office today. We look forward to caring for your smile!